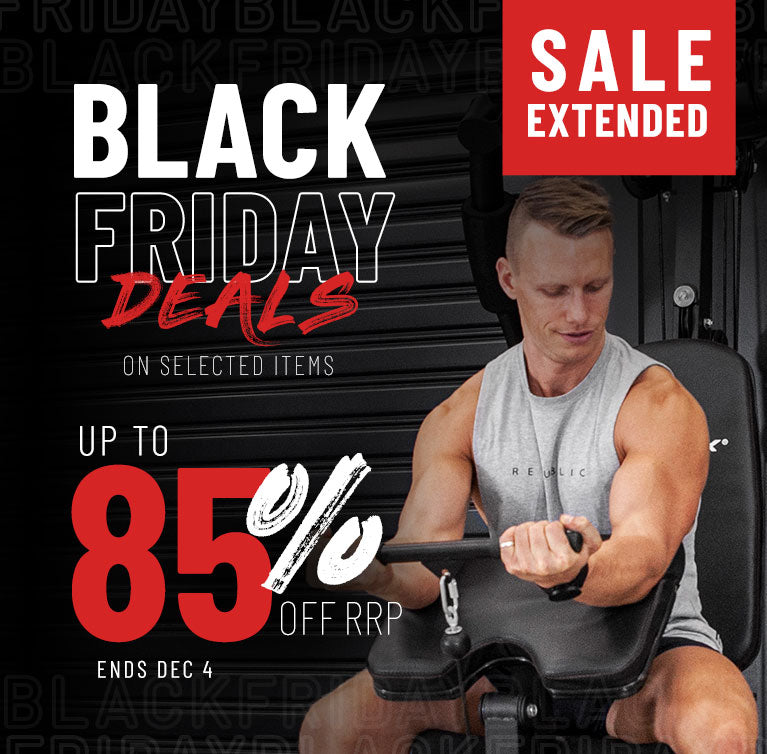 Black Friday Cross Trainer Deals
Welcome to Lifespan Fitness' Black Friday Cross Trainer Deals! This is your opportunity to elevate your fitness routine with fantastic discounts on cross trainers and ellipticals. No matter your fitness goals, level or budget, our Black Friday cross trainer deals have got you covered.

Black Friday Cross Trainer Deals FAQ
Our Black Friday Cross Trainer Sale starts around 24th November, so mark your calendar to snag incredible deals on cross trainers and ellipticals.
Yes, we offer a range of cross trainers suitable for small spaces, ensuring that everyone can enjoy the benefits of this versatile fitness equipment.
Absolutely! We have cross-trainers suitable for beginners, with user-friendly features and adjustable resistance levels to accommodate various fitness levels.
Discover the Benefits of Cross Trainers for Total Body Workout
Discover the numerous benefits of cross trainers for achieving a total body workout. Cross trainers offer a low impact yet highly effective way to engage your muscles, improve endurance, and burn calories. Explore how cross trainers can become an essential part of your fitness regimen and enhance your overall health and well-being.
How to Select the Perfect Cross Trainer
Selecting the perfect cross trainer can be a game-changer for your fitness journey. Our guide on how to choose the right cross trainer will take you through important considerations such as stride length, resistance levels, and workout programs. With our guidance, you'll be well-prepared to make an informed choice during our Black Friday Sale.