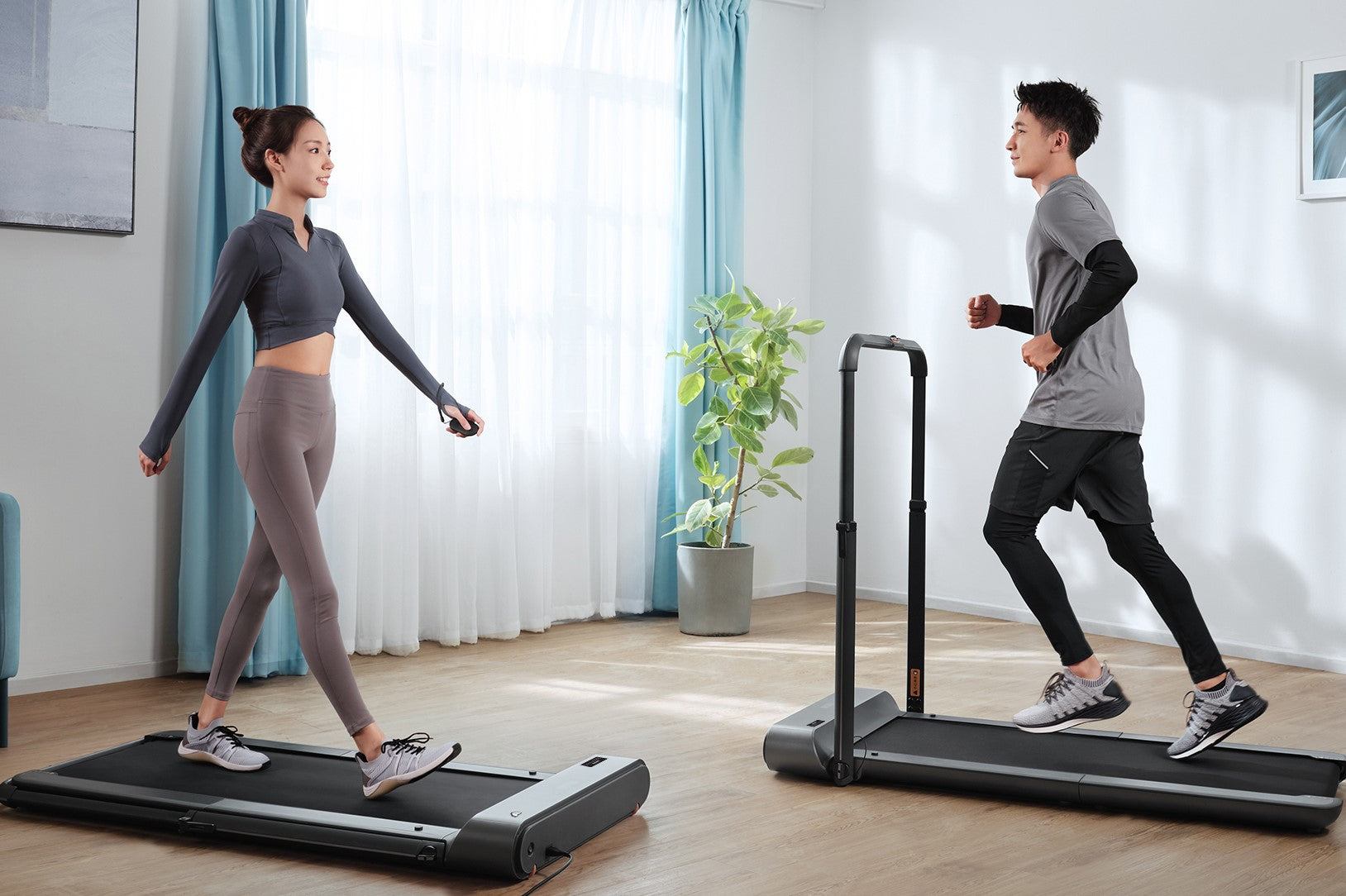 Our
 Best Tips 
For
 Your Treadmill Workouts.
If you are new to working out on a treadmill or a seasoned pro, we list our ultimate tips to get the most out of your treadmill and for you to enjoy your best workout yet!
1. Start Small
No point in saying you will run a marathon every day when you have never done it before, what tends to happen is you lose motivation and focus when your goal is to big or out of reach. Start small, and test the waters, give yourself a week or two to get use to your treadmill, play around with the features, see what you like the most and then set your goal from there. The ultimate in goal setting, with 100's of program and workout options, we recommend the Torque III.


2. S
tep It Up A Notch 
If your treadmill has an incline – use it! Walking inside on a flat moving belt is considerable easier then walking outside on a footpath, this is due to the slight variations to the ground, any wind, etc. by using a slight incline this will allow you to walk the most realistically so to speak. Also, as you get more confident, up the incline even more as another option to workout harder without increasing the speed. For impressive incline as well as decline options.
3. Mix It Up With Multi
t
asking 
Whether it is listening to music, podcasts, or watching your favourite show – multitasking while you work out is a great way to keep you entertained and active for longer periods of time. Also, if you are feeling busy, and finding it hard to make time for your workouts, incorporating another activity during out workout time is a great way to feel more productive and get more done at one time. Plan your workouts around your favourite TV shows, or new podcast releases. For the ultimate in entertainment, we recommend the Apex.
4. Warm Up and Down
Never underestimate a good warm up or down – this is the star of the show, by warming up you are preparing your body to work harder and better with less strain and discomfort. This is the same with warming down, you will thank yourself the next day when you barely notice those achy muscles. A good 5 min walk at your natural pace is great for both warming up and down, and best combined with some light stretching. Our fan favourite for an all round versatile treadmill, we recommend the Boost-R.
5. Dress 
For The Occasion
Having a treadmill in your home is super convenient, and that might make you think sometimes "oh I'll just hop on for a bit", but this can be a bad habit if you aren't dressed for the occasion. By wearing the correct shoes and clothing when working out not only will you feel more comfortable during your workout but you will prevent bad form and posture that can come from not wearing any shoes or the wrong types of shoes and clothing that might be too restricting for your natural movements to take place. For the most convenient treadmill around.